The Security Alarm Installation Specialists Phone: (09) 444 2648

Servicing the North Shore and Albany for over 25 years
Enquire about our Camera Systems for your home, you can view your premise via an app on your mobile phone. It's not as expensive as you may think ...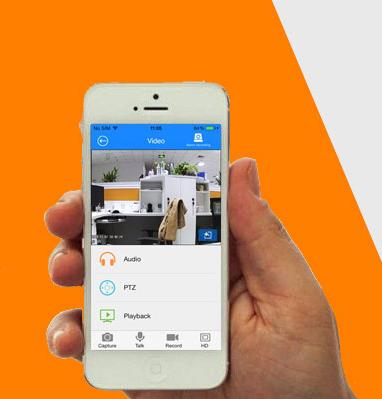 Our aim is to make your visit to our site a simple and pleasant one, without any complicated specification jargon. However, we are happy to supply the jargon if you ask us to.

SPECIAL OFFER ...
10% Discount when you upgrade your old Alarm Panel and Keypad

read more



Welcome to Albany City Alarms & CCTV Surveillance Website

When you call us, you will get a real person, and not an automated voice recording, or be left hanging on the phone waiting to talk to someone. We know time is precious, so why would we waste your time.

We offer 100% customer satisfaction and a 5 year warranty on the Security Alarm Products we use.

Our team all have been Security Approved by the
Ministry of Justice and hold current Security Licences.

Service - Prompt, reliable and honest, and we clean up after ourselves.
Style - Individually Assessed, from basic systems right up to the latest technology.
Design - All projects are designed for your individual requirements so they suit your needs.
Installation
-
Highly skilled technicians, we will exceed your expectations.

SECURITY ALARMS - More

MONITORING (No Contracts) - More

CCTV SOLUTIONS - More

RURAL SECURITY - More