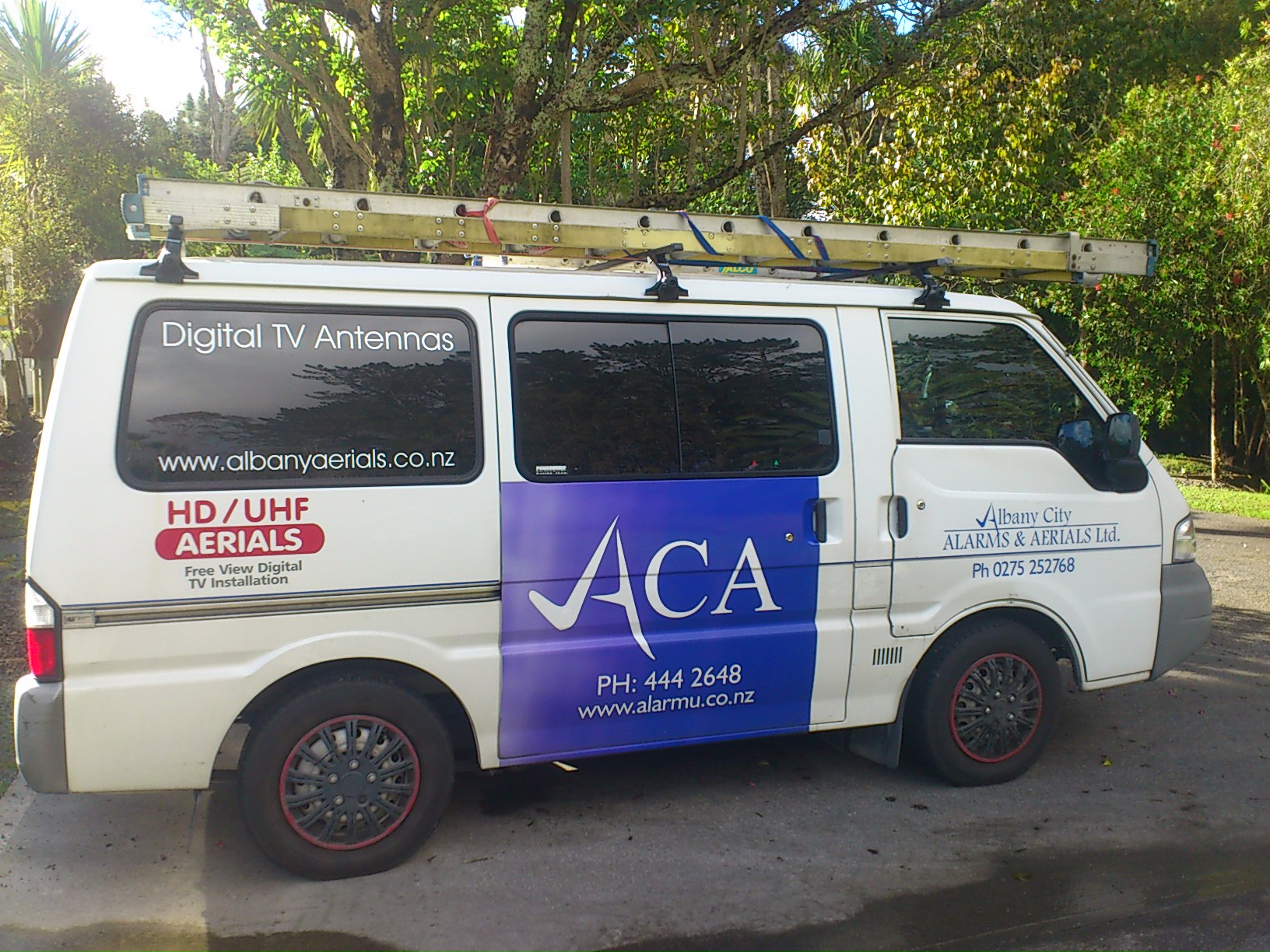 Introduction to Albany City Alarms Ltd
Albany City Alarms was formed in 2005 with a vision of creating a one stop shop in the Security Industry. Our team of highly trained and motivated Technicians have a combined expertise of over 25 years, specializing in Residential and Commercial Security Alarm Systems, CCTV And Camera Solutions, as well as integrated Access Control.
We pride ourselves on our attention to detail, customer backup and service to our customers that we believe is greatly lacking in this industry. Albany City Alarms will provide a professional Security service and every job is important to us and we will make sure that you have the best experience possible. Our expert personel are here to install your Security System to the highest of quality and specifications, with the top of the line service yet at a competitive price.
For Commercial or domestic applications, we offer bespoke packages to suite any requirement whether a home, small business or industry from a single motion detector to more complex video Security systems including remote monitoring over the internet.
We offer a comprehensive range of services from design, through to installation, servicing and monitoring of Security Alarms with no contracts. If you are looking for a state fo the art digitally integrated Security System, look no further. Our growing family of satisfied clients speaks for itself.
INTEGRITY:
We are committed to the highest standards of professional conduct and services.
TEAMWORK:
With over 25 years experience and a vast depth of knowledge, you can be sure we understand how to identify and address your needs.

Service - Prompt, reliable and honest
Style - Individually Assessed, from basic systems right up to the latest technology
Design - All projects are designed for your individual requirements so they suit your needs
Installation
-
Highly skilled - technicians, we will exceed your expectations